It's not enough to talk about loving God and loving our neighbors; true love requires action. Here are some of the ways we're coming together to build a stronger community:
Prayer Partners: Neighbors praying for neighbors. Prayer request forms can be found in and returned to the mailbox located next to our Little Free Library along Fir Street. Community Prayer Partners pray over requests in our Prayer Room each week.
Neighborhood Watch-and-Care program: Can you watch out for our students as they walk to and from school? Do you need help taking out the trash? Concerned about safety and security in our neighborhood? Let's talk!
Student Success Center: National Honor Society scholars will help their peers in this computer lab and tutoring center for middle- and high-school students. Adults are needed to provide on-site supervision and snacks while building relationships with our teen neighbors.
​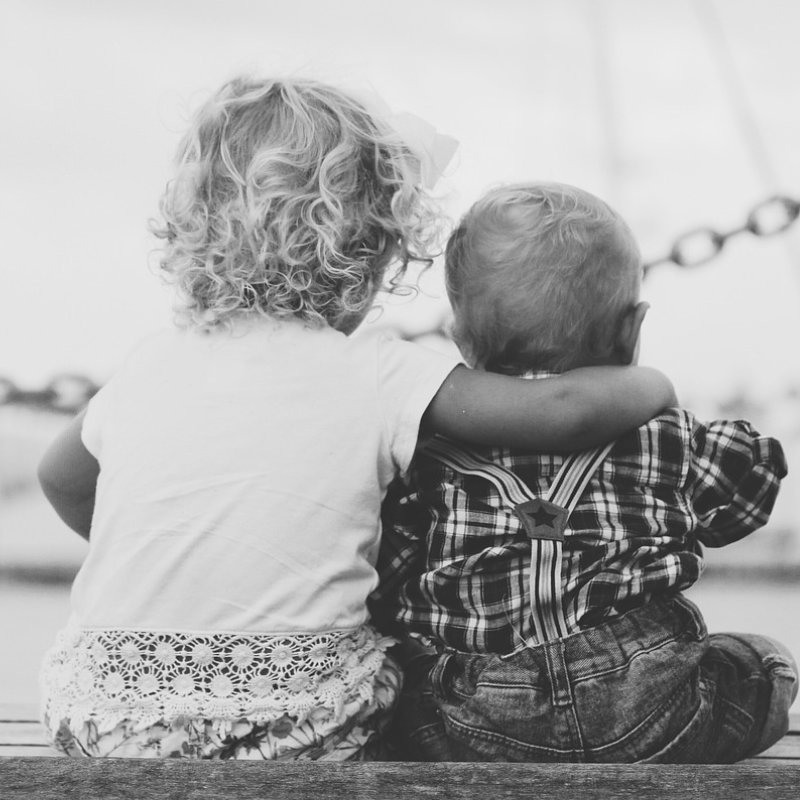 As the Embrace family grows, so too will the size and scope of our community outreach. Among the projects currently being considered for our building and block is a Community Park.         
IMAGINE THIS …
A recreation field, walking path and picnic area.
Playgrounds — not just for children, but for adults and seniors.
How about a neighborhood pumpkin patch and garden maze?
A massive flower garden?
Edible landscaping with fruit trees and berry bushes?
A prayer labyrinth and meditation garden?

Quiet corners for conversation, and wide open spaces for fun?
We can see it! Can you?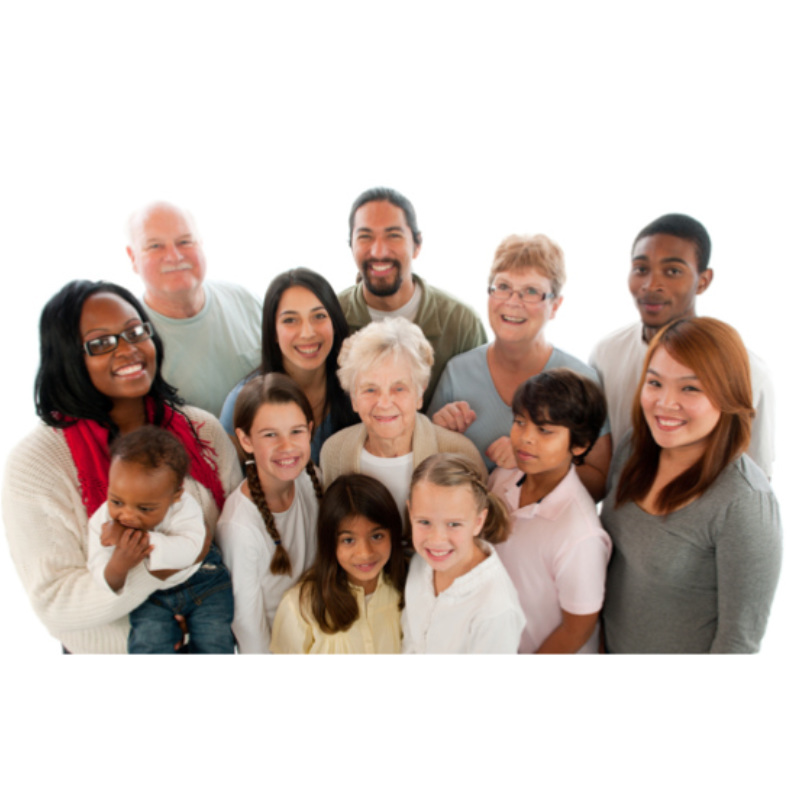 CURIOUS? INSPIRED?
READY TO JUMP IN? 
Everyone is invited.
To join the Embrace family as a volunteer; learn how you can support us with your time, talents, or financial contribution; or for more information contact:
email Embrace Director