We are people who believe that everyone has a place at God's table, that grace is best shared face to face, and that love is a verb demanding our action.
To that end, we view the church building from which we serve as a tool box, one provided in order to equip ourselves and our community to love well. Located on a grassy city block in the heart of one of our city's most beloved communities, our site is a place where hope takes root. The people of Embrace are committed to wise use of all of our resources so that the message of grace and peace is spread throughout our city.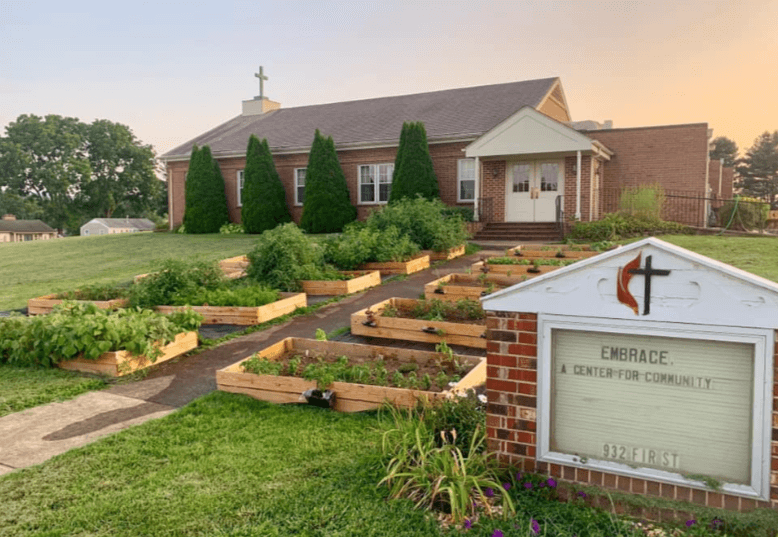 Diversity is important to us. We come with a simple message from a wide range of families and faith backgrounds, community organizations and churches, age ranges and ability levels, and every part of the socio-economic spectrum: Everyone is welcome, and everyone has something to contribute as we work together to create Beloved Community right here at home.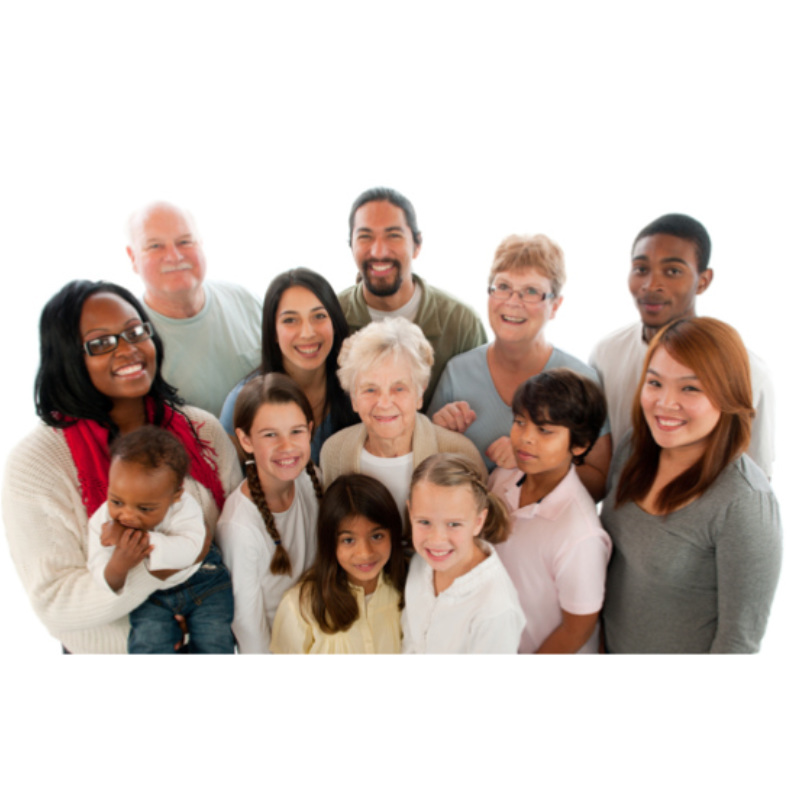 Embrace is an ecumenical outreach ministry hosted by The congregations of the Staunton District United Methodist Church. Contributions may be tax deductible; see your tax professional for details. For memorial contributions or honorariums, please include the honoree's name and an address to which a notification of gift can be sent.
checks should be made out to 'Embrace'
mail to:
Embrace — A Center for Community
932 Fir Street
Waynesboro VA 22939
CURIOUS? INSPIRED?
READY TO JUMP IN? 
Everyone is invited.
To join the Embrace family as a volunteer; learn how you can support us with your time, talents, or financial contribution; or for more information contact:
email Embrace Director