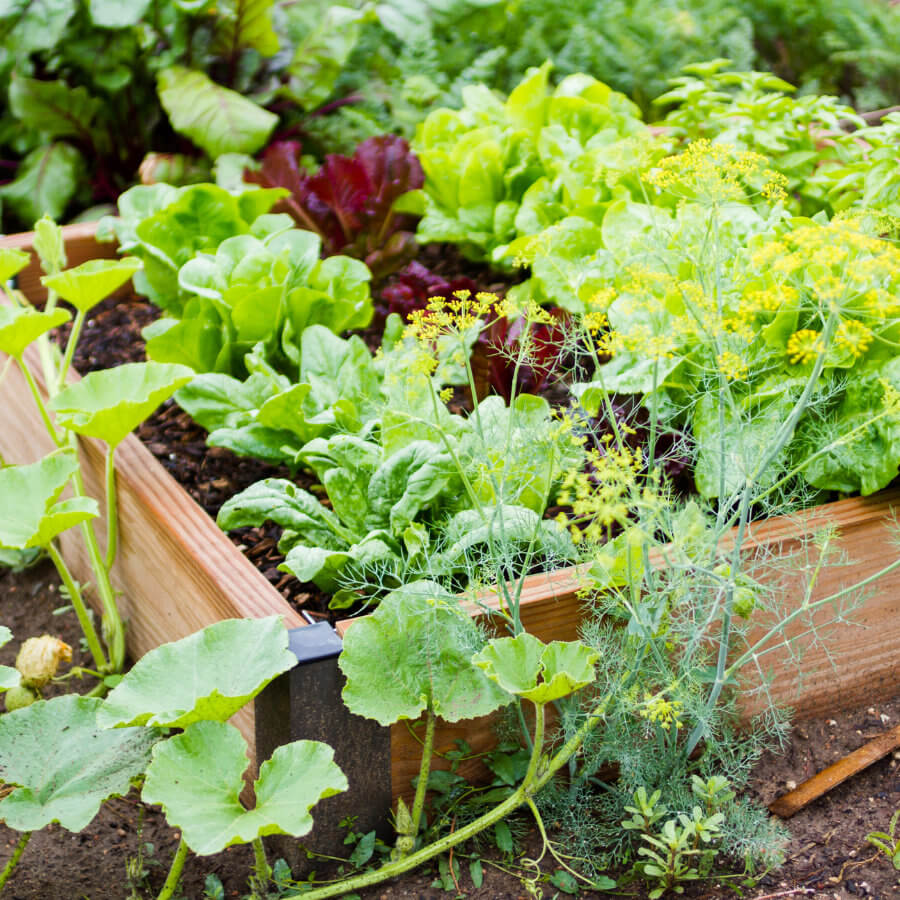 "Gardens … are the first sign of commitment to a community. When people plant (food) they are saying, let's stay here. And by their connection to the land, they are connected to one another."  
​
Imagine a place where you can bring your burdens and lay them down because you have friends who listen and pray for you, friends who walk with you.
A place where you recognize you have something to give — and others do, too.
A place where it is safe to ask questions.
A place where you can sit down and eat good food with your friends.
A place where you can come face-to-face with God's goodness and grace.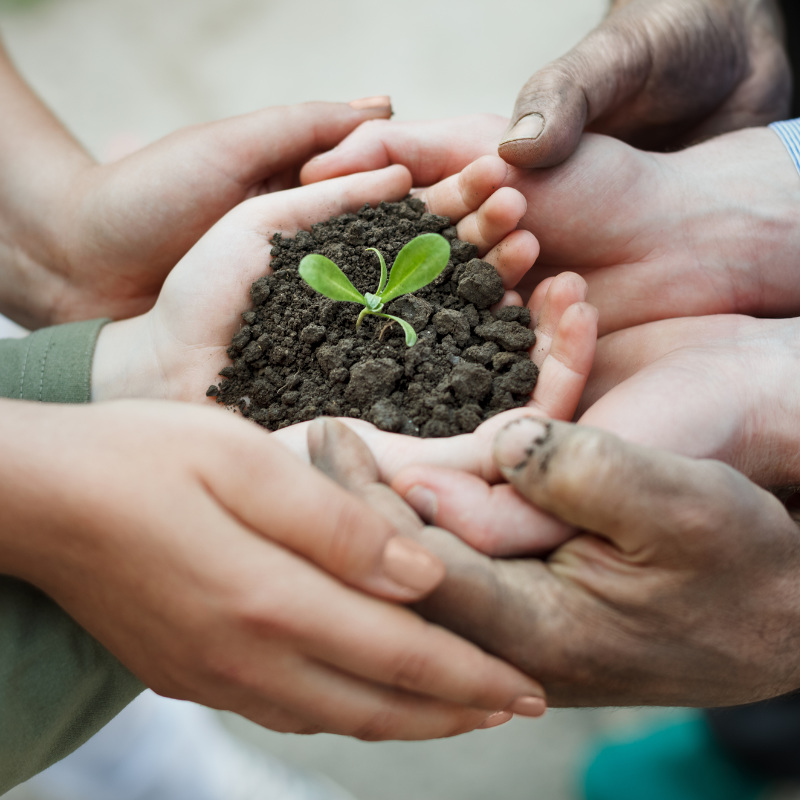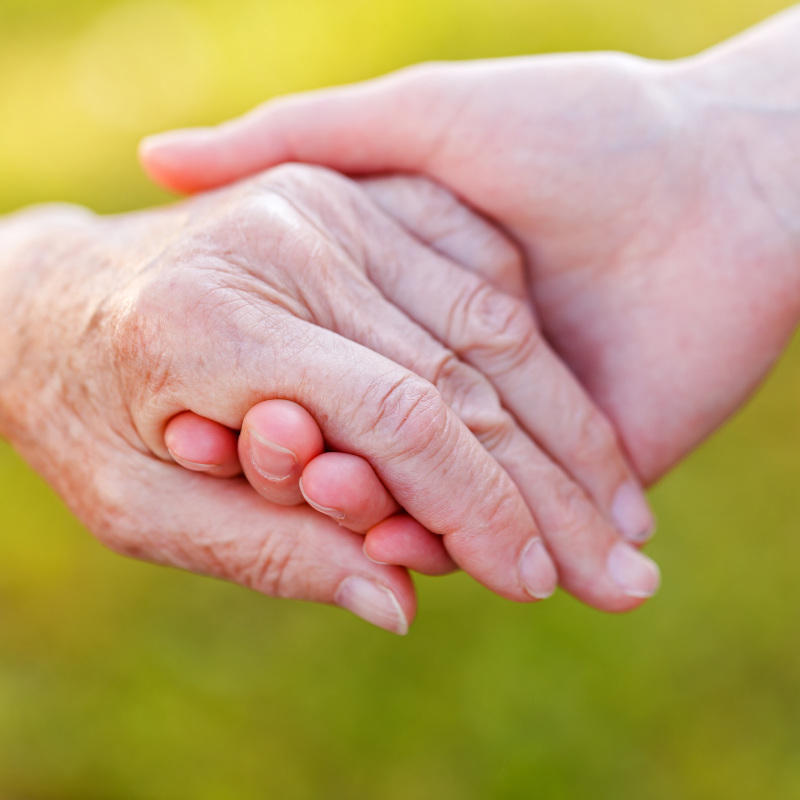 We are a Center for Community, a place where family and friends, neighbors and strangers from all walks of life, backgrounds, and religious beliefs gather to lift up each other and build a stronger community because community is made TOGETHER.
A Place at the Table
Sharing tables is one of the most uniquely human things we do. No other creature consumes its food at a table. And sharing tables with other people reminds us that there's more to food than fuel. We don't eat only for sustenance.
— Barry Jones, PhD. "A Place at the Table"
Come to the table for family-style gatherings where relationships are built, neighbors are strengthened, and community is nurtured.
Everyone is welcome — EVERYONE.
Just as all are welcome to Christ's table, we welcome you to join us for hearty meals, family game nights, table talks, dinner church worship, and more.
Regardless of your church affiliation or disaffiliation, faith background or lack of one, we invite you to gather with us as we give thanks for our blessings, share our burdens, and work for a stronger community by building relationships — TOGETHER.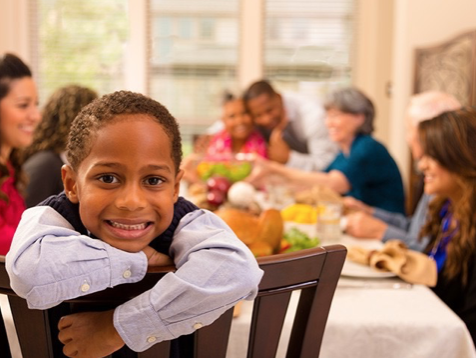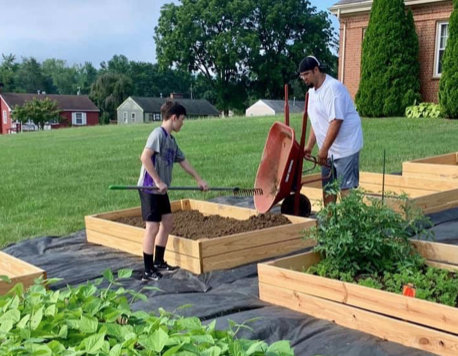 The Community Gardens at Embrace are a place where friends, neighbors, and families can gather to grow and harvest fresh, healthy produce and share in the bounty of God's goodness.
In its first growing season, the beds are yielding hundreds of pounds of food for the Main Street UMC Food Pantry, and farm-to-table canned goods for distribution to neighbors and use in the Embrace  Community Kitchen.
Plans for the 2020 growing season include creation of several in-ground gardens, plots in which may be available to local families.